(Just a reminder: You can always click on the image for more information about the book, including a summary.)
Happy Monday!
Are you dry? We had a wet weekend, but Hurricane Joaquin is missing us and blowing out to sea. Hoping any and all in South Carolina are doing okay!
Here's what we've been reading while it rained outside: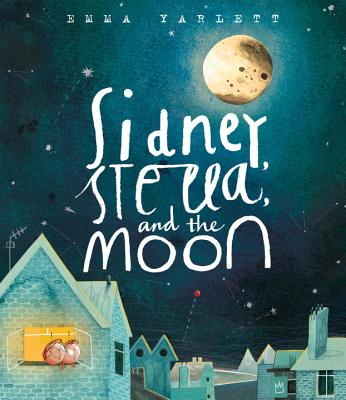 Sidney, Stella and the Moon

Emily Yarlett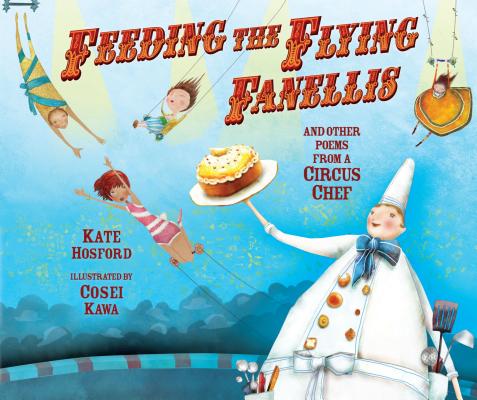 Feeding the Flying Fanellis: And Other Poems from a Circus Chef
Katie Hosford, illustrated by Cosei Kawa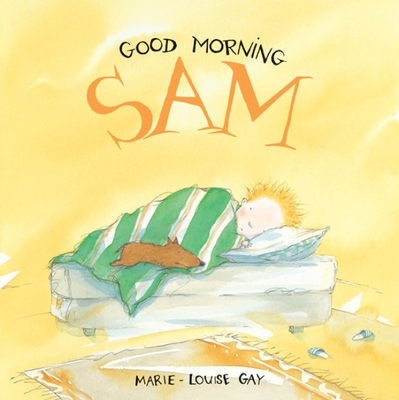 Good Morning Sam

Marie Louise-Gay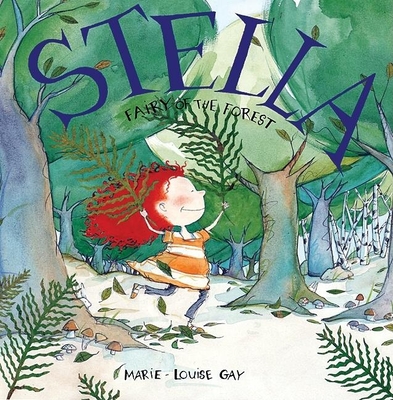 Stella, Fairy of the Forest
Marie Louise-Gay
What are YOU reading this week?