(Just a reminder: You can always click on the image for more information about the book, including a summary.)
Happy Monday!
We're finally back in school! Hooray! Summer was fun, but I'm ready for fall, and routine.
Here's what we've been reading:
For me: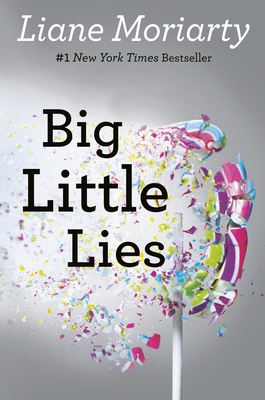 Big Little Lies

Liane Moriarty

For the Kids: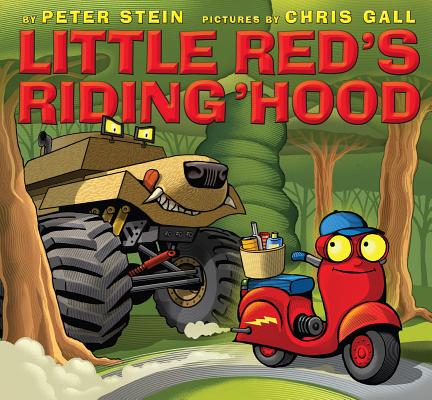 Little Red's Riding Hood

Peter Stein, illustrated by Chris Gall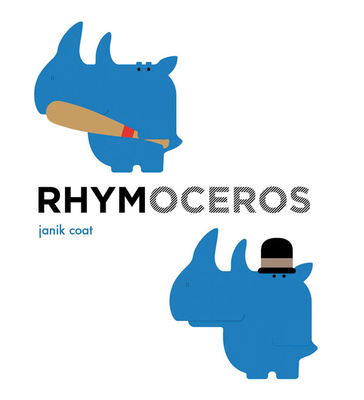 Rymoceros
Janik Coat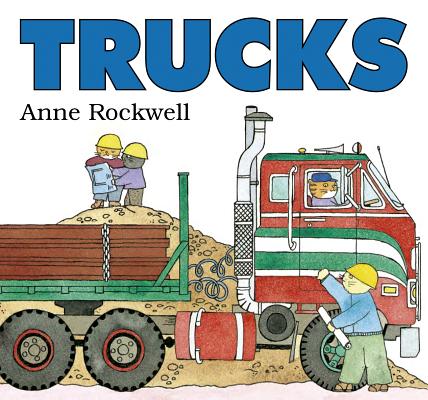 Trucks

Anne Rockwell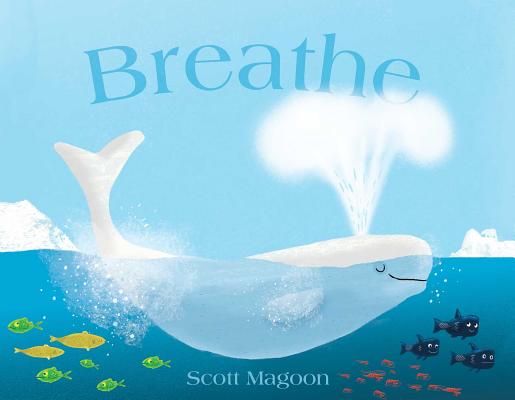 Breathe
Scott Magoon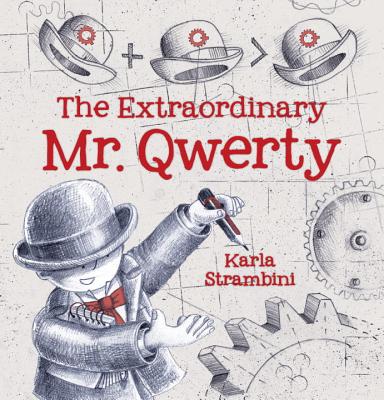 The Extraordinary Mr. Qwerty
Karla Strambini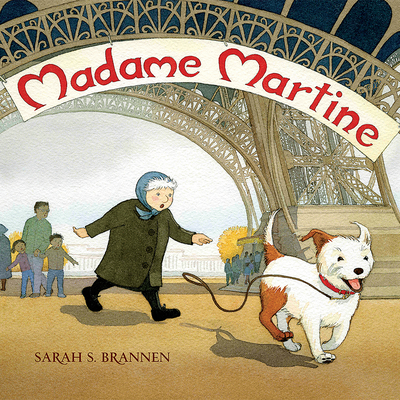 Madame Martine
Sarah S. Brannen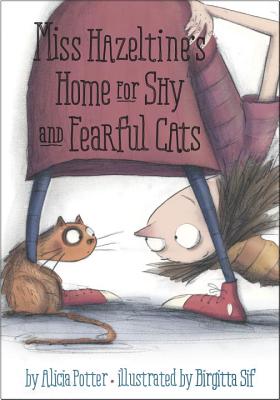 Miss Hazeltine's Home for Shy and Fearful Cats
Alicia Potter, illustrated by Birgitta Sif
What are YOU reading this week?