(Just a reminder: You can always click on the image for more information about the book, including a summary.)
One more week till we go back to school 'round here.
One week!
In the meantime, here's what we've been reading:
For me: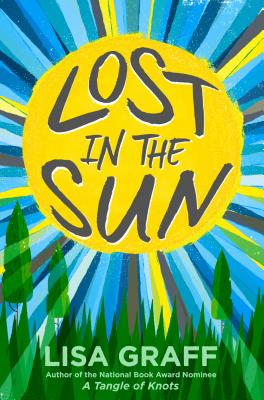 Lost in the Sun

Lisa Graff

For the Kids: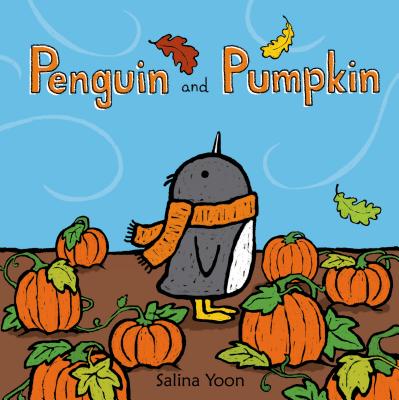 Penguin and Pumpkin
Salina Yoon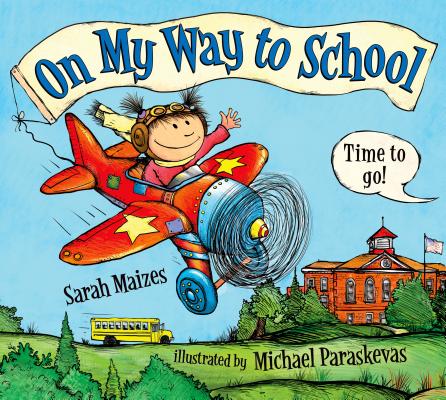 On My Way to School

Sarah Maizes, illustrated by Michael Paraskevas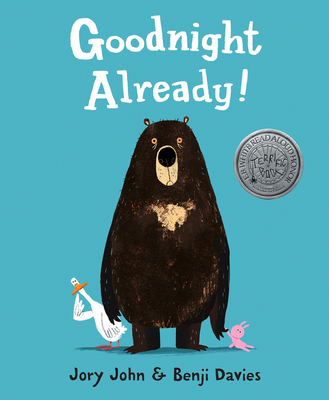 Goodnight Already

Jory John, illustrated by Benji Davies

What are YOU reading this week?