(Just a reminder: You can always click on the image for more information about the book, including a summary.)
I just love all the back to school posts, from both teachers and parents alike. The pictures of shiny classrooms and shiny kids. Fresh start!
I'll post mine in two weeks. TWO WEEKS. Because 'round here, we don't start until after Labor Day. And Labor Day is late this year. Which means I have two bored-with-summer kiddos at home. And my productivity is hovering *just* above ZILCH.
Anyway.
Here's some of what has caught our attention lately.
For me: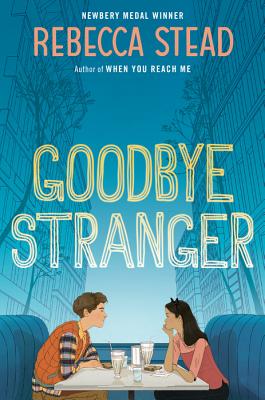 Goodbye Stranger

Rebecca Stead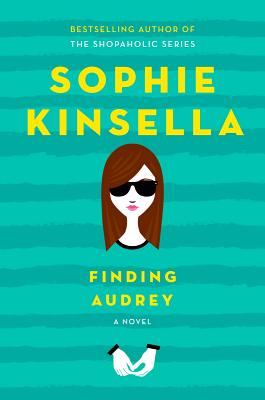 Finding Audrey

Sophie Kinsella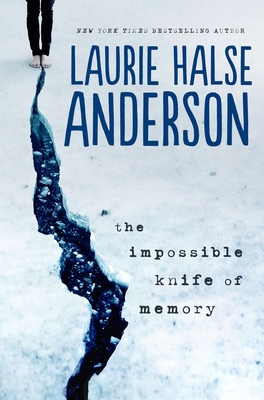 The Impossible Knife of Memory
Laurie Halse Anderson
For the kids: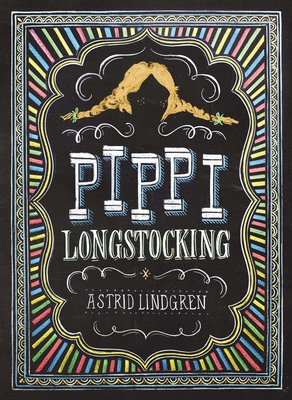 Pippi Longstocking
Astrid Lindgren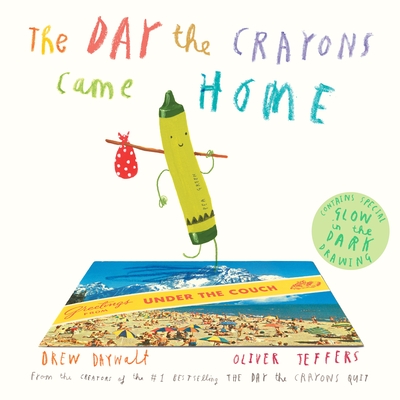 The Day the Crayons Came Home
Drew Daywalt, illustrated by Oliver Jeffers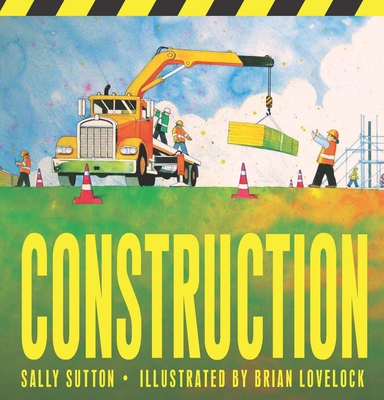 Construction
Sally Sutton, illustrated by Brian Lovelock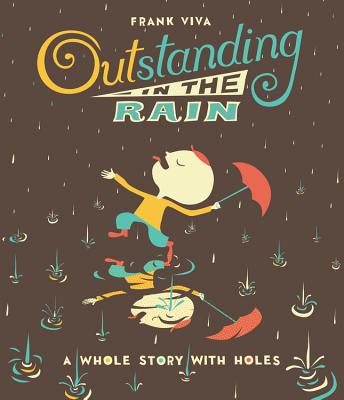 Outstanding in the Rain: A Whole Story With Holes
Frank Viva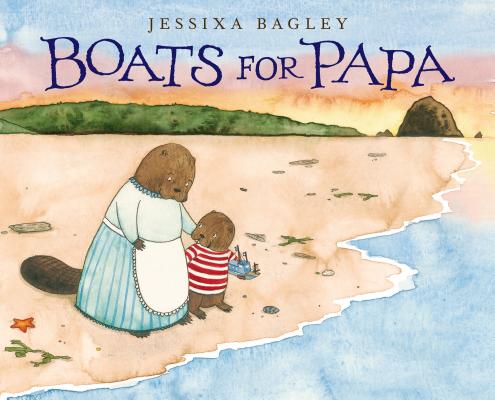 Boats for Papa
Jessixa Bagley
What are YOU reading this week?